[British Article Showcase] iUNIK in July 2022 Issue of Vogue British
Hello! Subscribers to the iUNIK Blog!
On June 21, 2022, our iUNIK brand introduction was published on the beauty showcase "All Made Up" page of the July issue of Vogue British, the largest magazine in the UK published by Condé Nast Publications!
This print showcase is designed to show a curated selection of beauty, skincare and wellness products to 796,000 readers.
Another iUNIK story will be released in the August and September issues, so please look forward to it!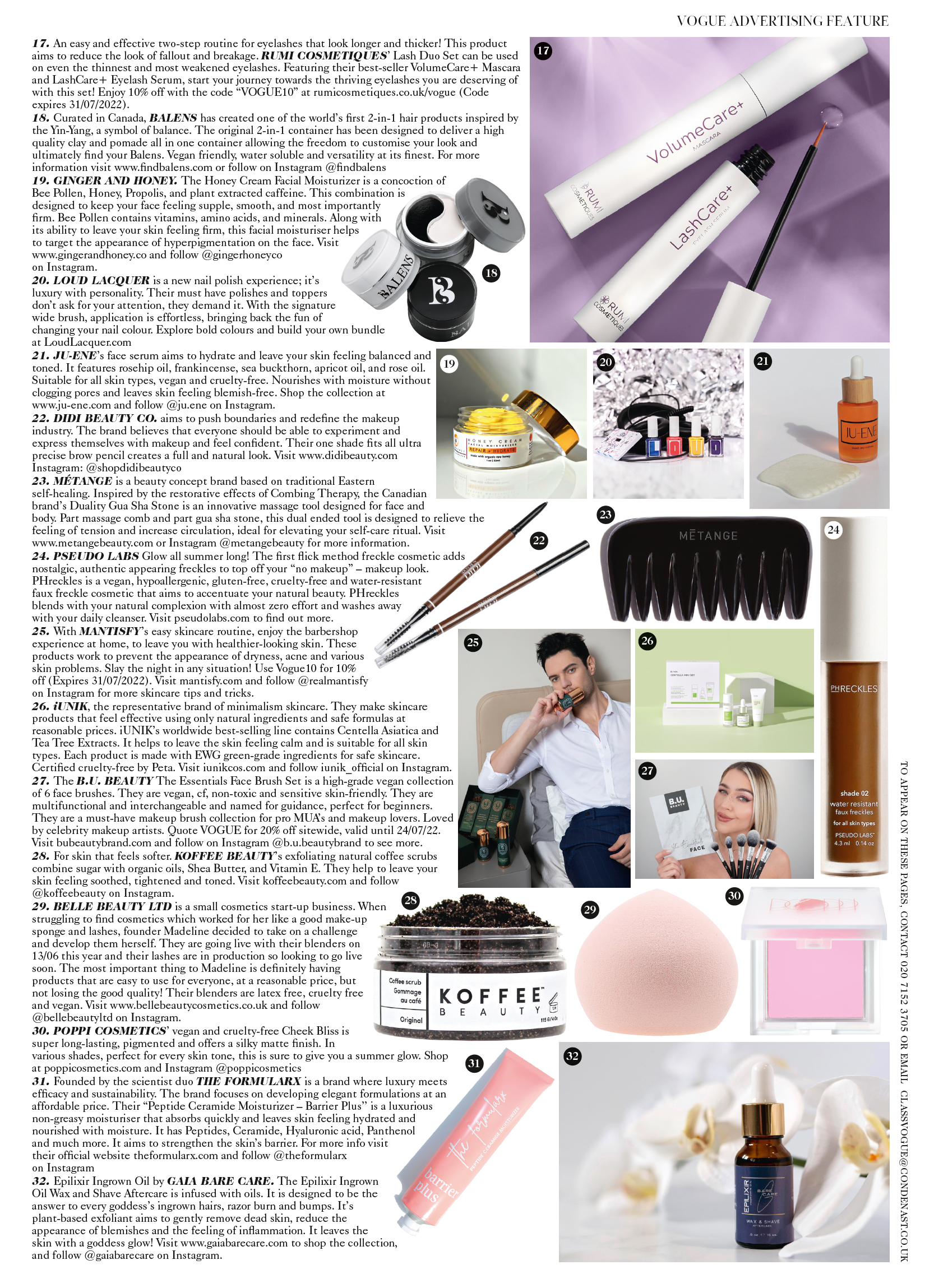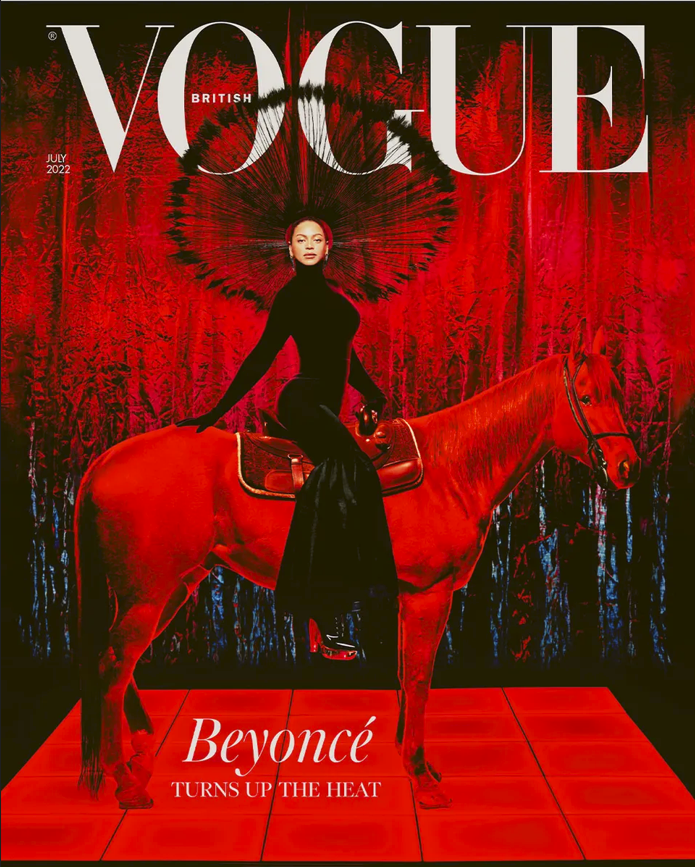 iUNIK has a right to upload this content with the consent of Vogue British.
Cover link : https://www.vogue.co.uk/fashion/article/beyonce-vogue-cover-new-music