[Review] iUNIK - Rose Galactomyces Silky Tone-Up Cream
Toneup creams can be a hit or a miss. Some can either have too much of a chalky dry texture which emphasizes pores and dry out the skin while some are moisturizing to a point that it feels greasy on the skin. I usually don't reach out for tone up creams that often . But thanks to the Pandemic I have been reaching out for this particular tone up cream the most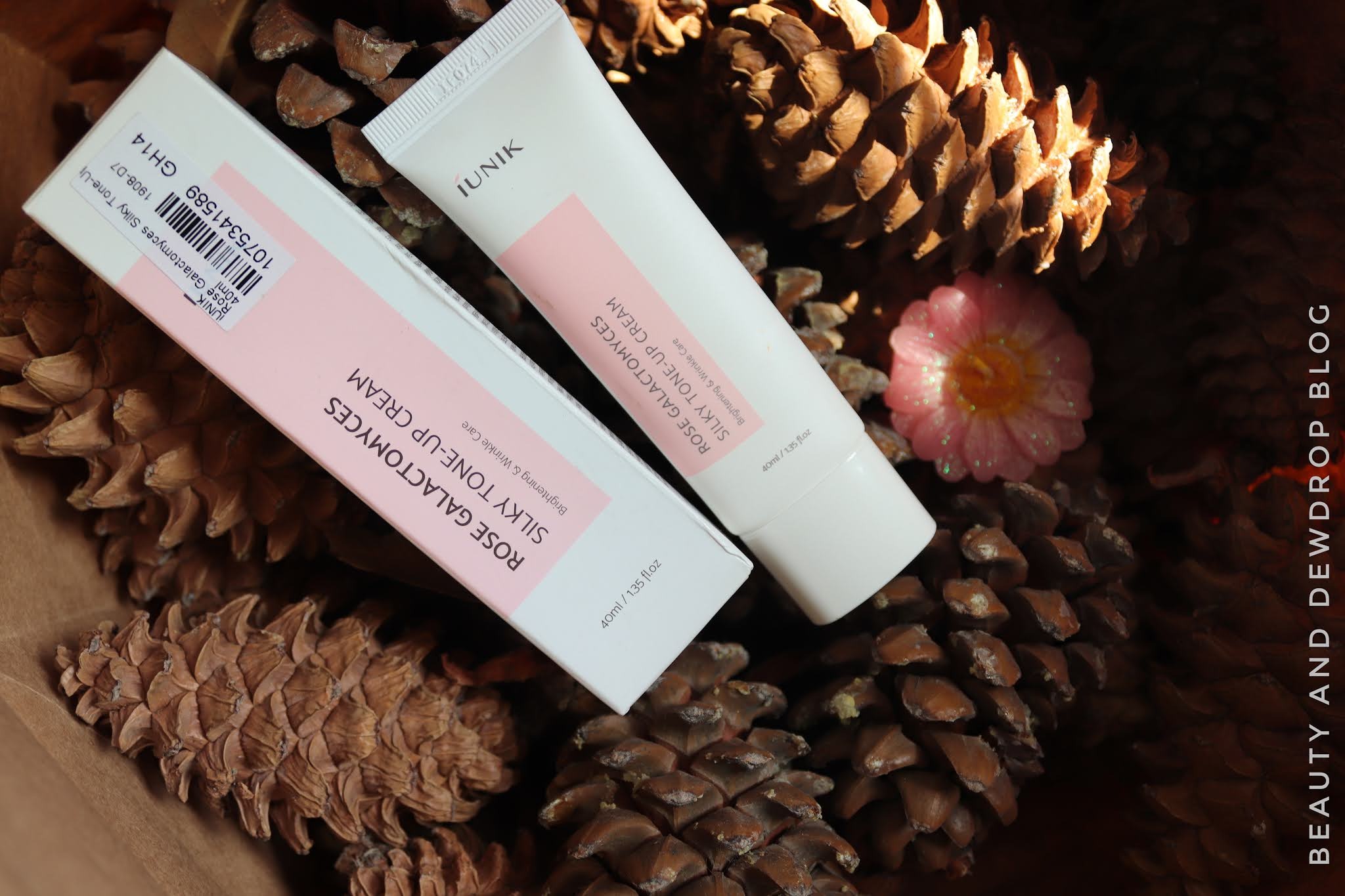 Description:
A silky cream that leaves the skin instantly brightened and beautifully clarified. This cream is infused with natural fermentation ingredients Galactomyces and Rose Water, which helps regulate moisture in skin and nourish skin instantly. Natural reservatives used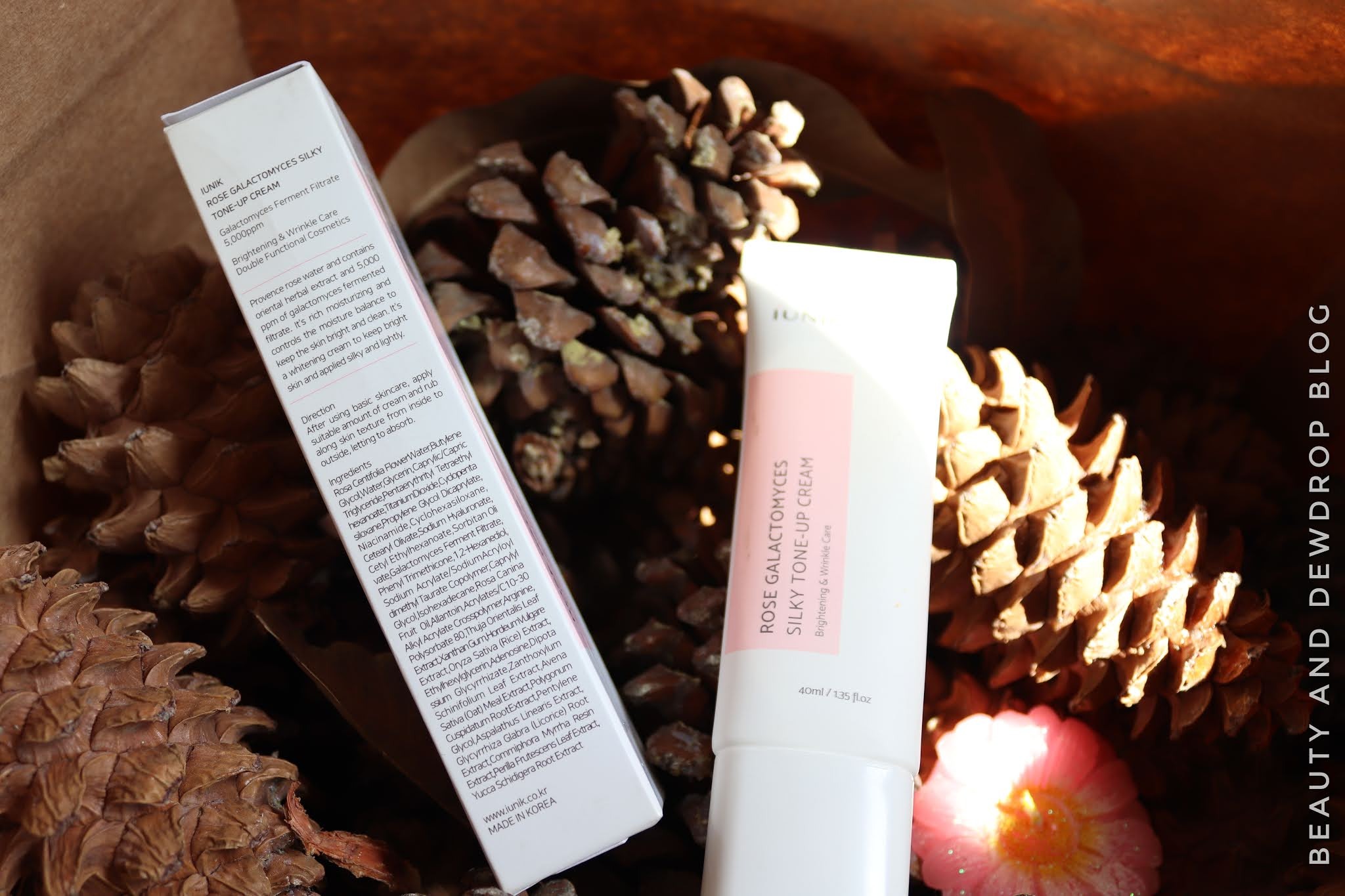 The packaging as you can see is a very slim tube, very handy to use and easy to carry around with. This has a very distinct rose scent. But thankfully it leans more towards fresh roses and smells less like a dried /pungent rose bouquet that is rottening. I generally like rose scent but sometimes artificial rose scent reminds me of funeral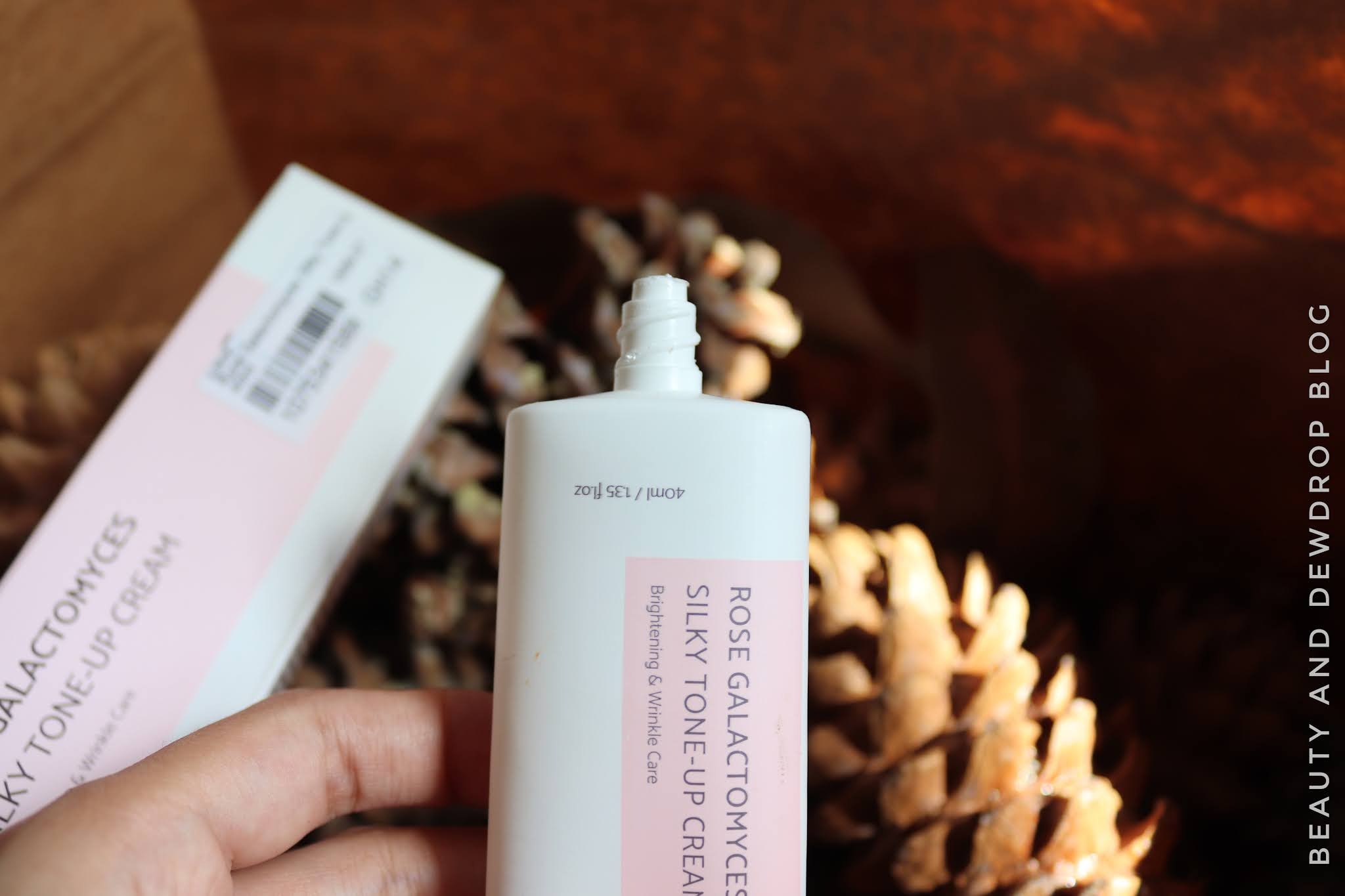 The cream is moisturizing, it is very easy to spread and the tone up effect is not chalky. It blends easily into the skin and evens out uneven complexion. I have used this on its own under a mask when I didn't feel like wearing makeup and I liked the natural smooth finish this gave to my skin. I have also used this underneath foundation as a primer and it kept my face hydrated during the day. I have also used this with face powder and it gives an illusion of perfect skin without makeup .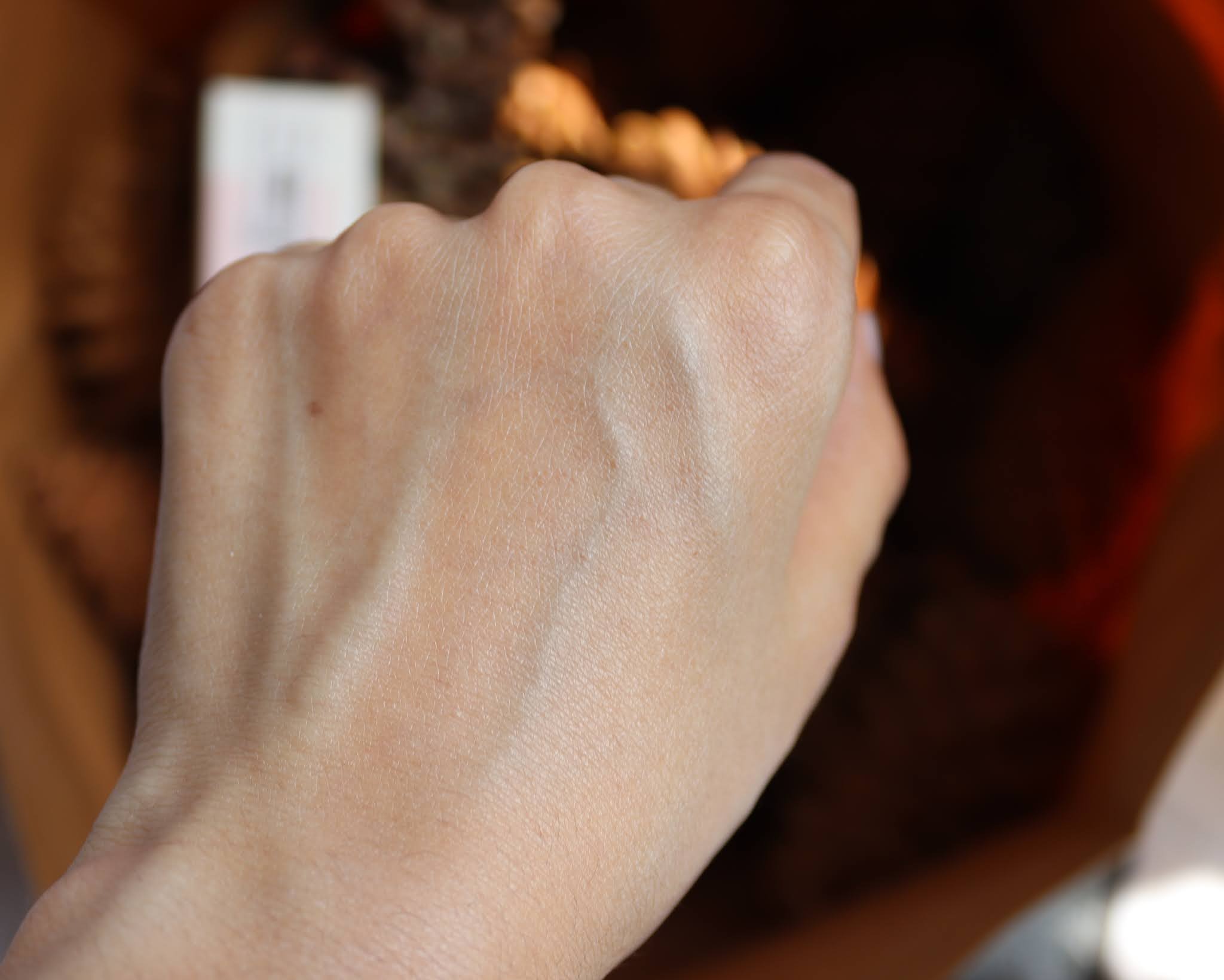 Overall for my skin this toneup cream has worked really well to blur out imperfections, even out skin tone and moisturize skin . I would only recommend it to people who have fair skin or those who are looking for some moisturizing /smooth toneup creams
Review Link: https://beautyanddewdrop.blogspot.com/2020/12/review-iunik-rose-galactomyces-silky.html