iUNIK Review: Our Honest Review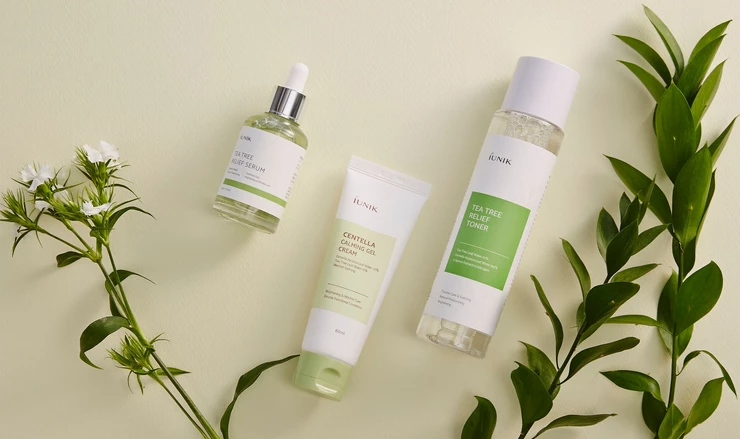 A good skin care routine is only as good as the products you use. While good quality products can help your skin look better now as well as in the future, poor quality products can be ineffective and even cause harm. While this is very true many times we are fooled into believing that expensive products automatically mean better quality. Here's a brand that breaks the status quo. "Nowadays, many skincare products are pointless, just fancy looks at exorbitant prices. iUNIK breaks those ridiculous rules! We make effective skincare products with natural ingredients and reasonable prices." Such a statement is something we can get behind! They company states that they pursue simplicity and minimalism for straightforward, natural skincare." They do this while having affordable prices.
Improve Your Skin Care Routines with iUNIK Minimalist skin care
You may think your skin is healthy today, but did you know that your skin cells are being shed by the minute? Every single day. The healthy skin you have today will be shedding tomorrow, so it's important that you care for it now so you don't end up with dull, less than perfect skin.
1. Beta Glucan Daily Moisture Cream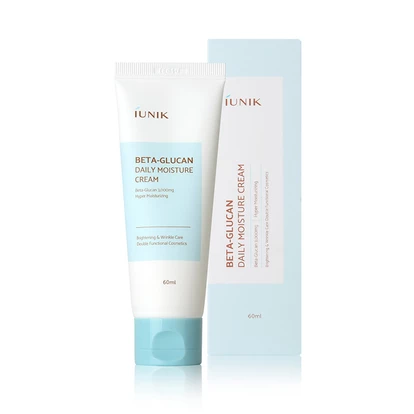 This cream helps moisturize dry skin and improve skin barrier function with beta-glucan, a natural moisturizer from mushrooms, along with Centella Asiatica extract and a special red fruit complex consisting of Prunus, Raspberry, Strawberry, Peach and Punica. It is a hyper moisturizing cream that is good for brightening skin and aid in wrinkle care.
2. Beta Glucan Power Moisture Serum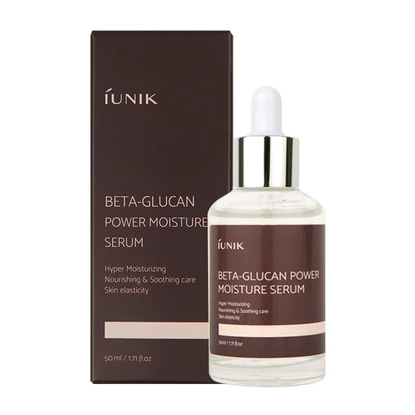 This POWER MOISTURE SERUM really works. When placing it on the skin it hyper moisturizes the skin rapidly. It leaves the skin feeling moisturized and glowing. It nourish and is soothing, this helps in improving skin elasticity. You can apply it by using the dropper, you gently apply an appropriate amount onto your face and allow to absorb. It penetrates and quickly absorb into the skin.
3. Propolis Vitamin Sleeping Mask
A sleeping mask important as it offers many benefits. A sleeping mask supplies moisture to the dry parts of your face and soothes your face by keeping your skin hydrated. It also ensures that your skin has an even complexion along with having a finer skin texture.
PROPOLIS VITAMIN SLEEPING MASK contains propolis extract, vitamin tree fruit extract to deliver intense moisture boost and nutrition to improve tiring skin while you sleep. It gives you a healthy and dewy skin. After daily skincare routine, apply an appropriate amount onto your face. Massaging until fully absorbed.
The iUNIK brand is known for developing products ideal for individual skin types. They are unique and effective products that only use natural and safe formulations. iUNIK remove the bad ingredients from formulations and add the good ingredients. It is a cruelty-free brand. For more details, just visit https://www.iunikcos.com/. You can find other products that nourish, hydrate, rejuvenate and improve your skin for a healthy glowing skin.
Review Link
https://www.lifychic.com/post/grow-your-blog-community