[Review] iUNIK Tea Tree Relief Serum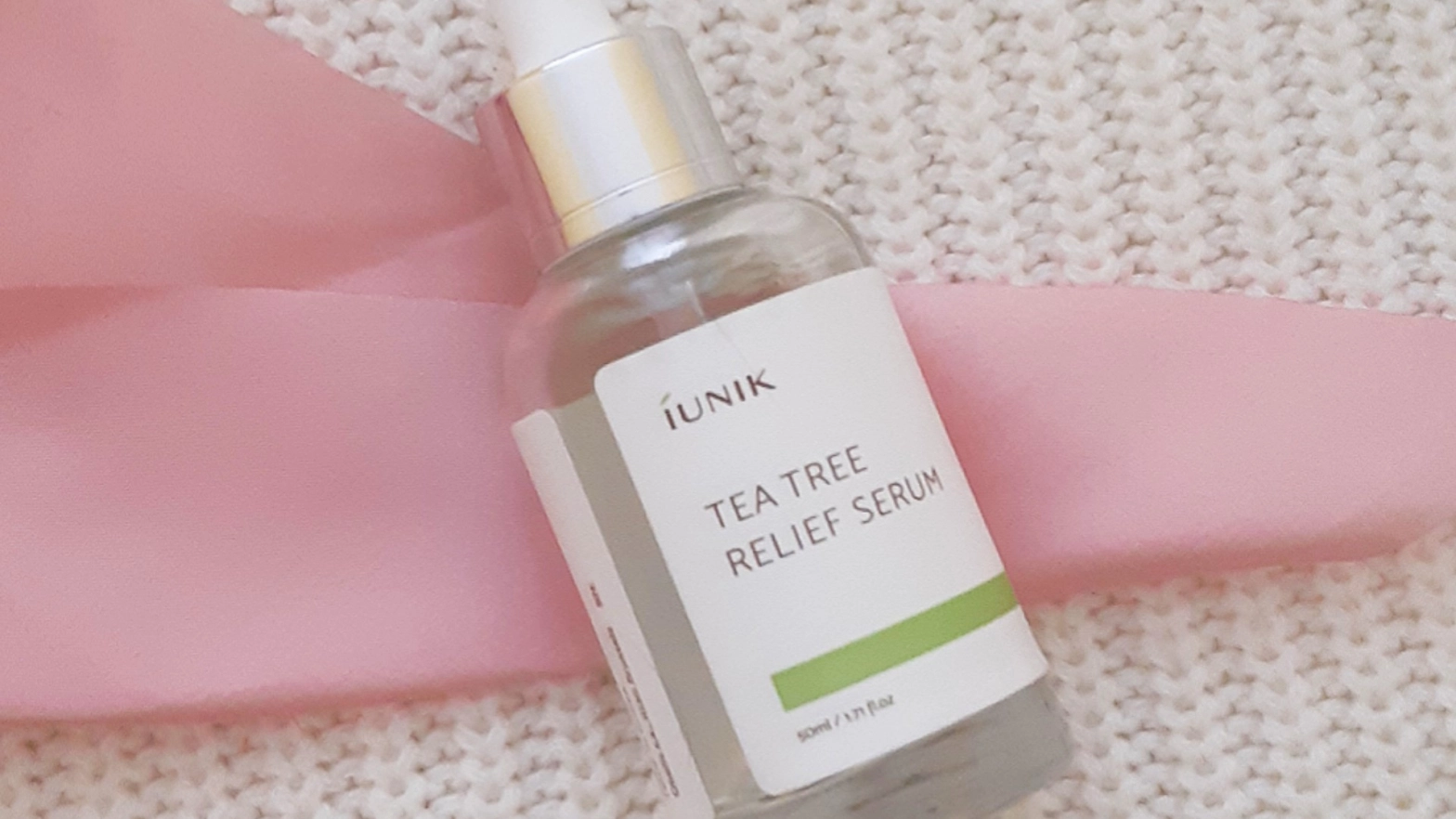 Review: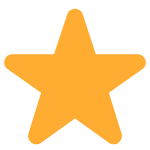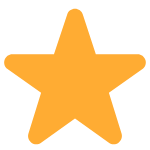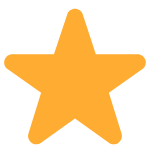 Rating: 4 out of 5.
Let's begin with a little science. The iUNIK Tea Tree Relief Serum contains 67% Tea Tree Leaf Water and 19% Centella Asiatica Leaf Water. Both ingredients are hydrosols of their original extract counterparts (you can find them in the ingredient dictionary). This means they are a diluted and, therefore, lower concentrated version of the original extract. An advantage of using hydrosols is that products can provide similar properties, without the sensitising effects created by using an essential oil.
I first saw this product advertised by Hyram, as it constantly lurked on the shelf behind him in every video. At the time, I was dealing with some redness that would come and go, and leave a slightly raised spot in its space. When Hyram recommended this product for irritated and acne-prone skin, I leaped for my laptop and googled some more about it. And so, I bought a 60ml bottle for about £15 (20.35 USD).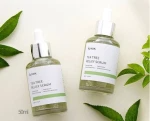 PACKAGING: The serum comes in a pretty glass bottle (yay!), and with a glass pipette. I like that the label doesn't cover the entire bottle, so I can see how much is left.
TEXTURE: The serum itself is very watery – I usually put a couple drops around my face and it rolls all the way down my cheeks (No, I wasn't crying lol).
SCENT: I couldn't sense any scent from the serum.
EXPERIENCE: When I first used the Tea Tree Relief Serum, my redness was gone overnight. Which is amazing, given how much I used to battle with little red patches on my lower cheeks. Just to note: through the first couple weeks of trialling this serum, I saw a couple spots show up here and there, but I don't think it's associated with the use of the serum.
Fast forward to today, almost 6 months later, this serum is an absolute staple on my skincare shelf. If I experience any redness or suspect a potential spot, I just use a few drops of this at night and my skin feels calmer by the morning. It isn't like magic, where you can expect all your spots and acne to disappear overnight. With some thorough, consistent use, I can definitely see a difference compared to the spots and texture I used to have, and how my skin is now.
DRAWBACKS: The only personal downside is that £15 is pricey for just 50ml of liquid, if you consider how many times you repurchase. I've noticed that serums have a tendency to come in small bottles and large price tags; so compared to some others, this one is in a low-medium bracket.
CONCLUSION: All things considered, I really like this serum. I know that I can trust this product if my skin is in trouble, and in need of some calming relief. At the moment, I am willing to pay the price for a product I've used and enjoyed. However, given that I've used this for about 6 months now, I am open to try out some different products advertising the same effects (especially if it's cheaper).
Leave a comment and a clap below if you also like the iUNIK Tea Tree Relief Serum. Do you have any recommendations?
Review link : https://junakireviews.wordpress.com/2021/01/11/iunik-tea-tree-relief-serum/