[Review] iUNIK Centella Calming Gel Cream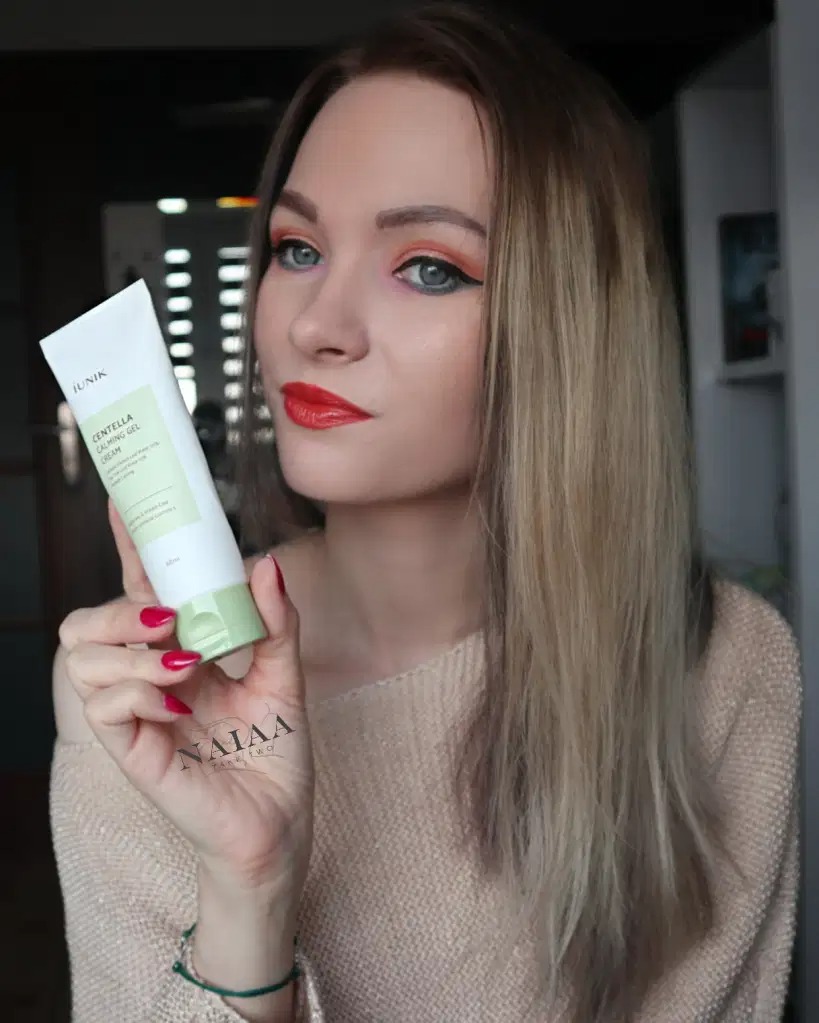 IUNiK Centella Calming Gel Cream
*oil free, refreshing and moisturizing leaves skin clear and vibrant
*contains :
Centella Asiatica Leaf Water 70%
Centalla is basically known as the healing plant, it was popular in natural ointment creams. It's main benefit is that it smoothes weakened skin and helps to strengthen the moisture barrier.
Tea Tree Leaf Water 10%
Those were used by the Aboriginal Australians as a good way to soothe irritated or sensitive skin.
Patented 6 Sprout skin protection formula
Park Choi, Sprout Wheat, Broccoli, White Raddish, Alfafa, Cabbage
Sprout vegetables are sprouts that have been geminated for a week or so. They contain rich organic nutrients like vitamins, minerals and enzymes that protect the skin from external stimuli.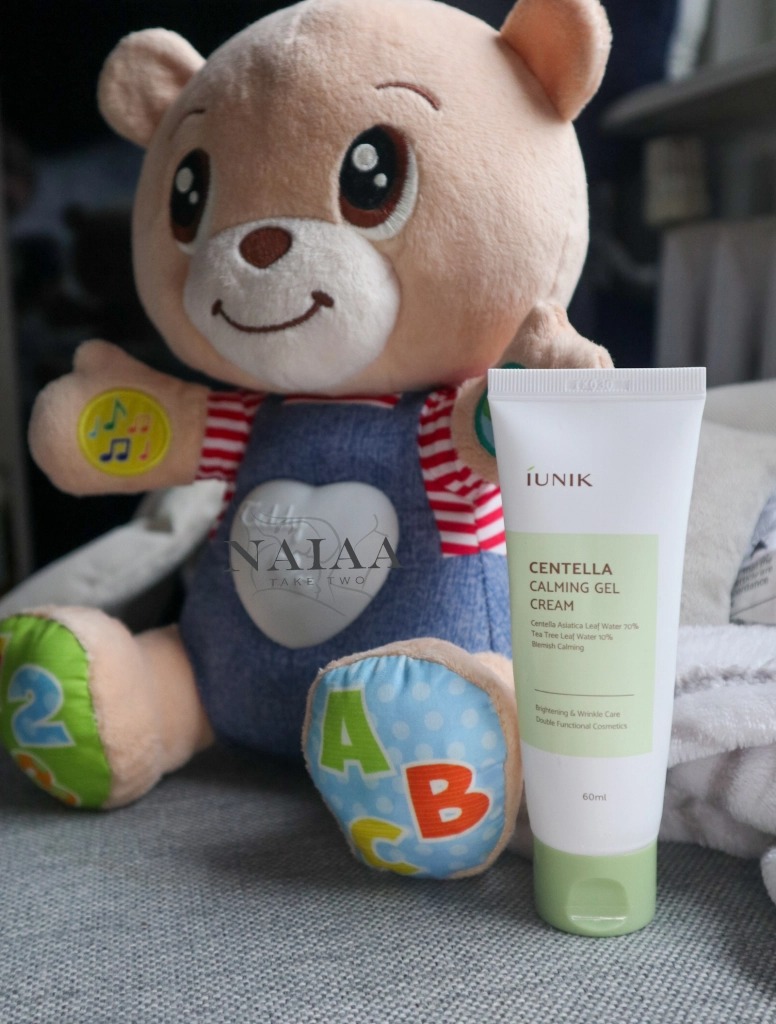 Main features are :
Protection of sensitive skin using natural ingredients
Strong and stress free skin
Soothed, nutritioned and hydrated skin
Bright and wrinkle less skin
How to use?
After a toner, take a suitable amount and rub it from inside to outside your face until fully absorbed.
I started a coffee detox because I felt that I drank too much, so instead of a coffee I drink Nettle Tea or Green tea, therefore my skin suffers the detox and I end up with little pimples. But here comes this gel cream ! Surprised me much because it calmed down the redness around the pimples, and it kind of makes it less visible.
I can definitely tell my skin feels hydrated and nutritious, not sure about the anti wrinkle function because despite me being 29, I have no wrinkles, but it prevents my skin from having them.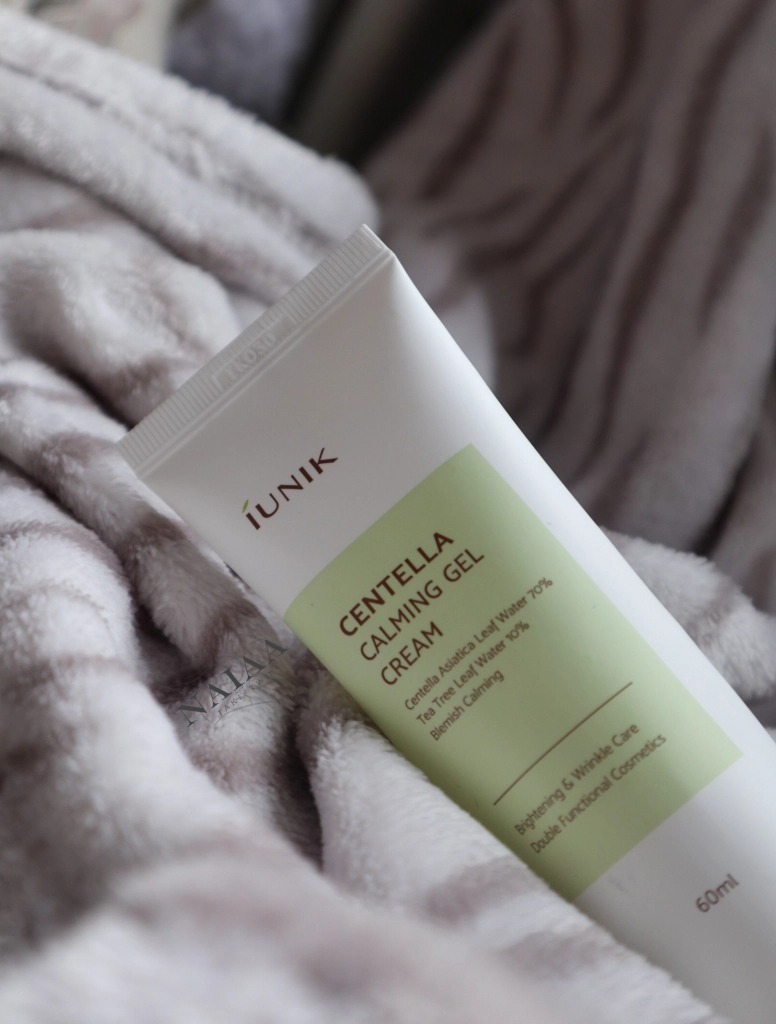 What I like about this cream is that is has gentle scent of bergamot oil, which is really really delicate, I can't use products that smell too much because I often hug or kiss my baby, and he's sensitive to different scents.
When it comes to application, it's really easy, after toner put appropriate amount of the product on your face and tap gently. It should absorb really quickly without any stickness. I suggest this cream to all the people that don't want to use heavy products, this one sinks in perfectly and I love how my skin feels after this.
Review from : https://naiaapl.wordpress.com/2020/12/04/review-iunik-centella-calming-gel-cream/