Reviewing iUNIK's Beta-Glucan Power Moisture Serum & Daily Moisture Cream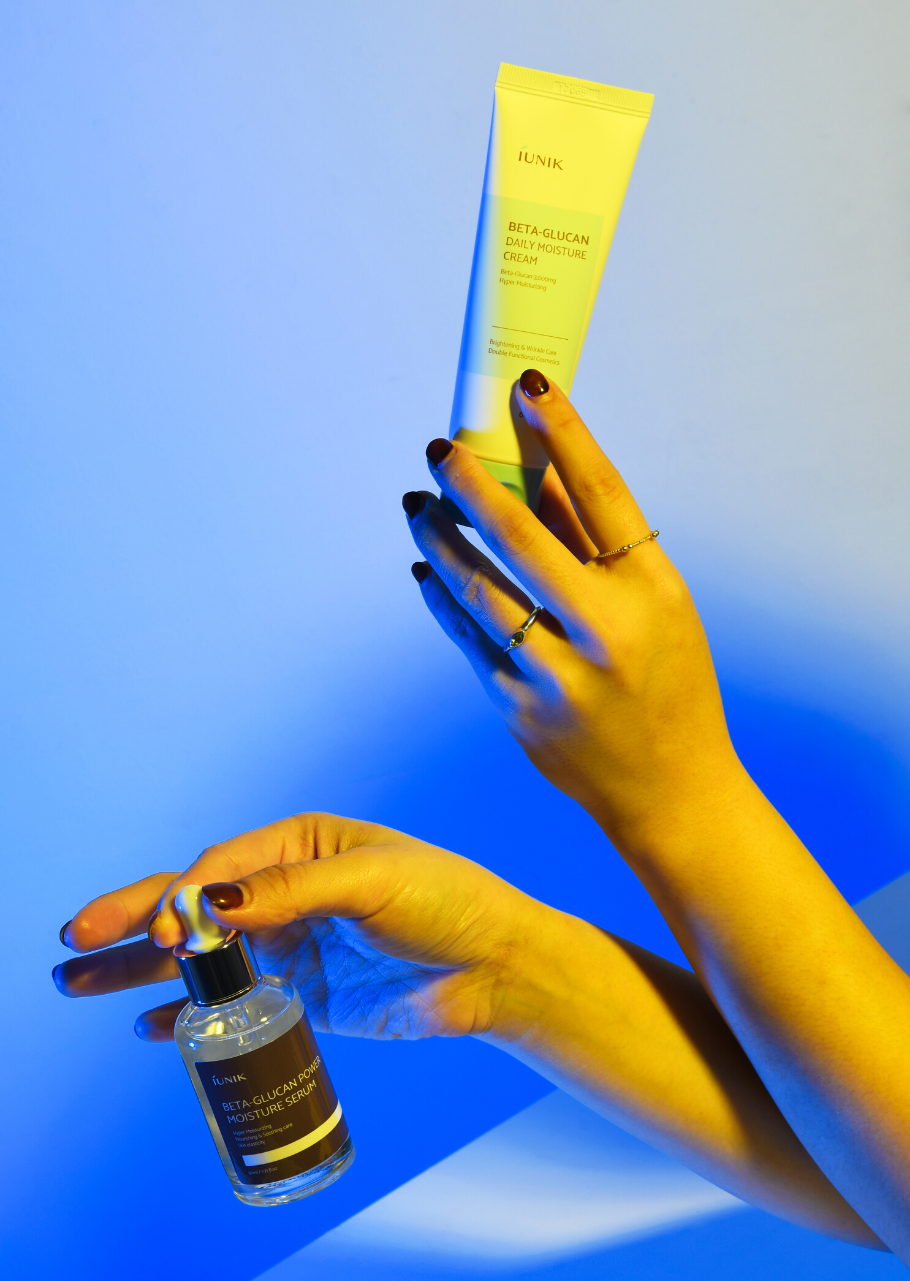 As the weather slowly gets warmer, it's time to consider switching up my current skin care routine with something a little more lightweight. I always stress about how my skin is extremely sensitive and dry, which is why I stick to nourishing oils and rich creams throughout the year. However, in the summer, I do like to swap my rich face cream for a fresher and lighter day moisturizer.
IUNIK is not an unfamiliar name, but I never really looked into or tried any of their stuff before. IUNIK only uses EWG-grade ingredients and hypoallergenic formulations in their products, and fellow editor Maureen (who also has sensitive skin) seemed pretty happy when she reviewed IUNIK's serum and eye cream from the Propolis Vitamin range. I opted for the Beta-Glucan Power Moisture Serum and Cream, which are known for their nourishing and anti-aging effects, to see if they could become the spring/summer alternatives to my current favorites from make p:rem.
What are Beta-Glucans?
β-Glucans (beta-glucans) are polysaccharides, a more complex type of carbohydrate like starch, cellulose and glycogens, and can be found in oats, yeast, algae and various fungi. Naturally rich in antioxidants, beta-glucan is known to effectively block harmful UV rays as well as promote healing and immune-enhancing benefits, making it a powerful anti-aging ingredient.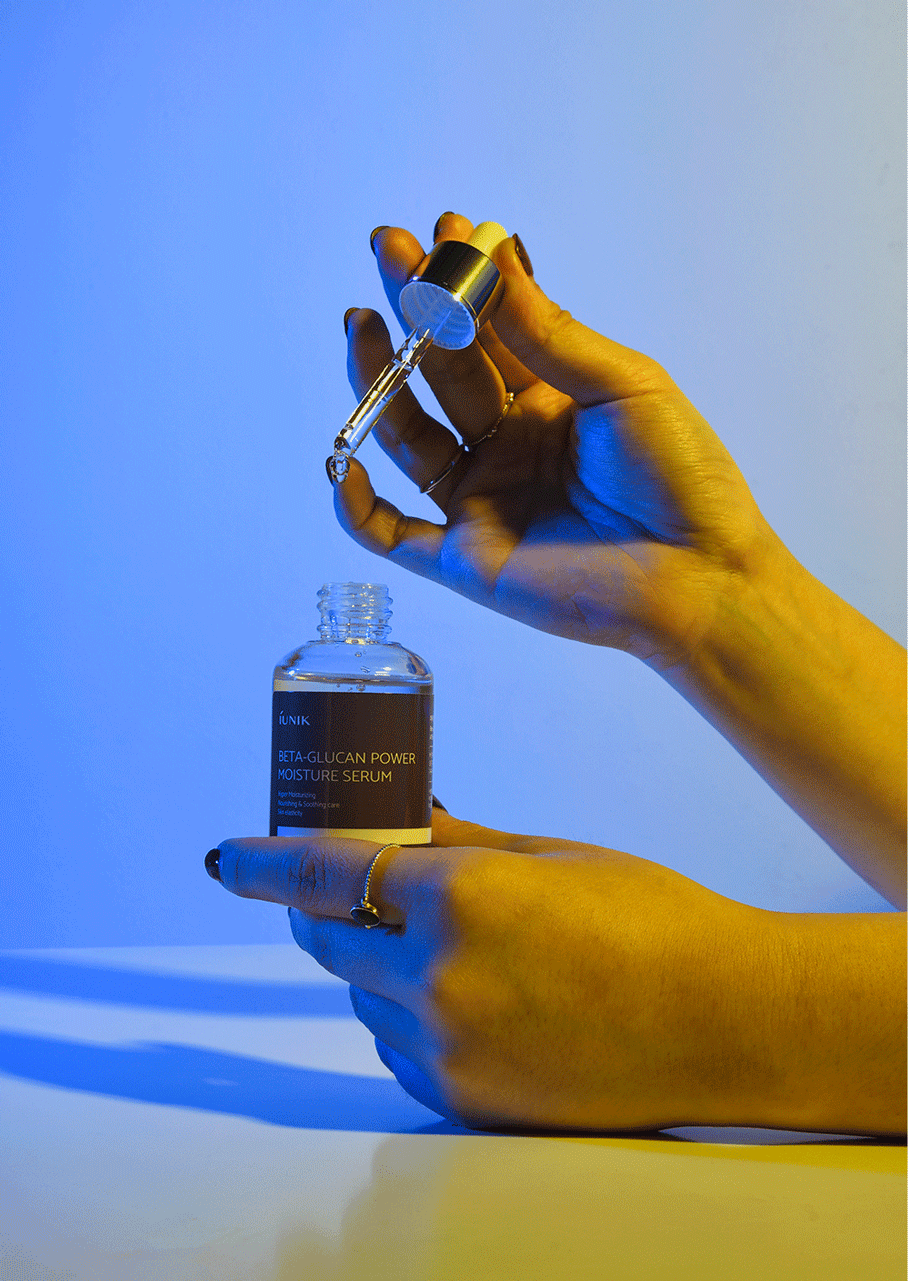 What is it? An all-around serum enriched with 98% beta-glucans to soothe and replenish moisture from within by recharging skin barriers while also offering anti-aging effects.
My thoughts:
This serum boasts a clear and lightweight consistency while also being slightly gooey, unlike many water-based or cream-based serums. The unusual texture may be why it's a little hard to dispense, or perhaps it's the oddly angled dropper. This does limit the amount that can be squeezed out at a time, which prevents over-dispensing. Despite its slightly gloopy texture, the serum isn't actually sticky and glides smoothly on skin like water/oil serums. It also absorbs into skin super quickly and doesn't leave any residue or sticky feeling.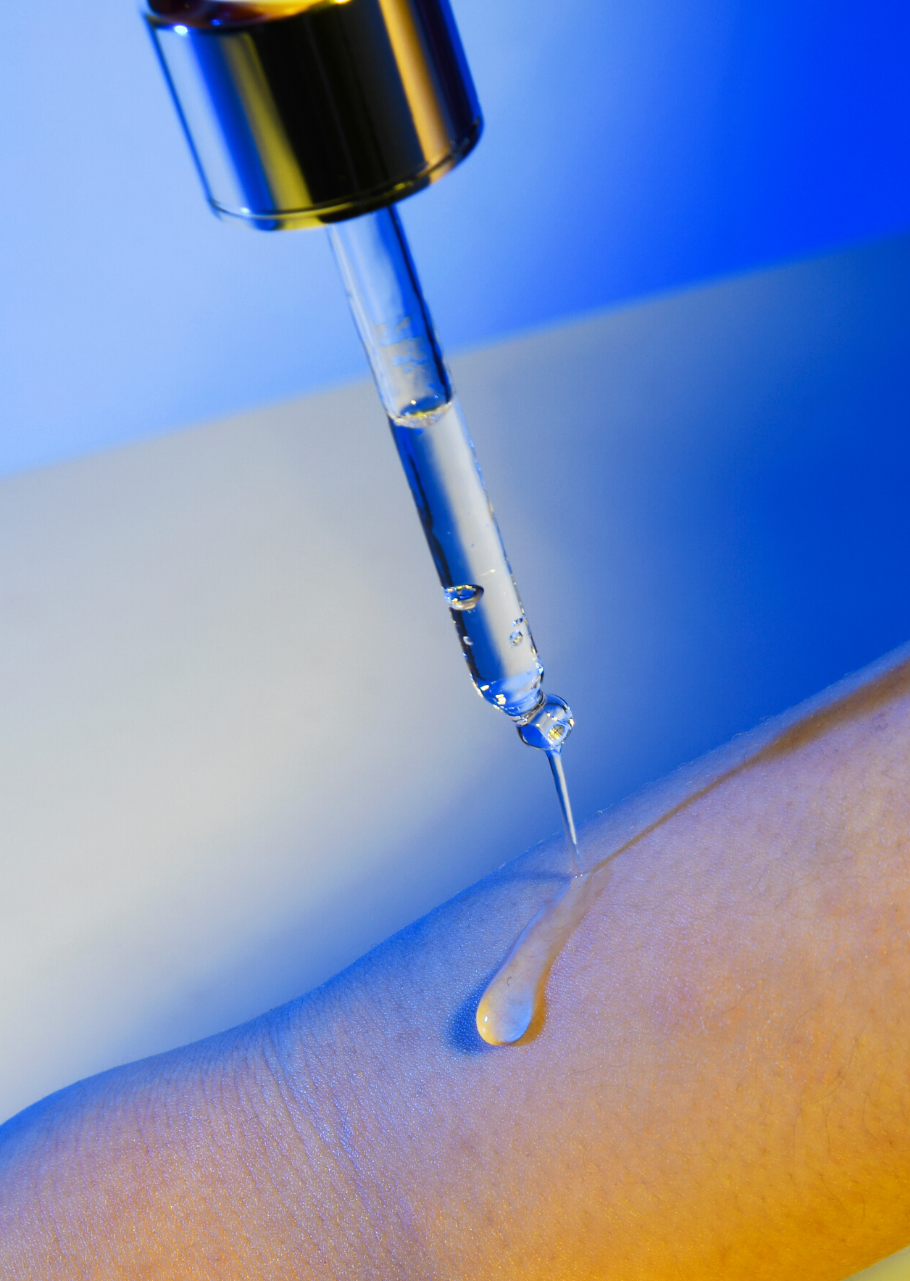 What is it? A hyper moisturizing daily moisturizer infused with 3,000 mg of beta-glucan, red fruit complex, cica and aloe vera extract for added brightening and wrinkle-improving benefits.
My thoughts:
It comes in a gel-cream-like texture with a barely-there scent. Like gel creams, the Moisture Cream blends out smoothly with a dewy shine, but it dries to a soft finish like a regular cream. I currently only use it as a daytime moisturizer, mainly before makeup or on its own.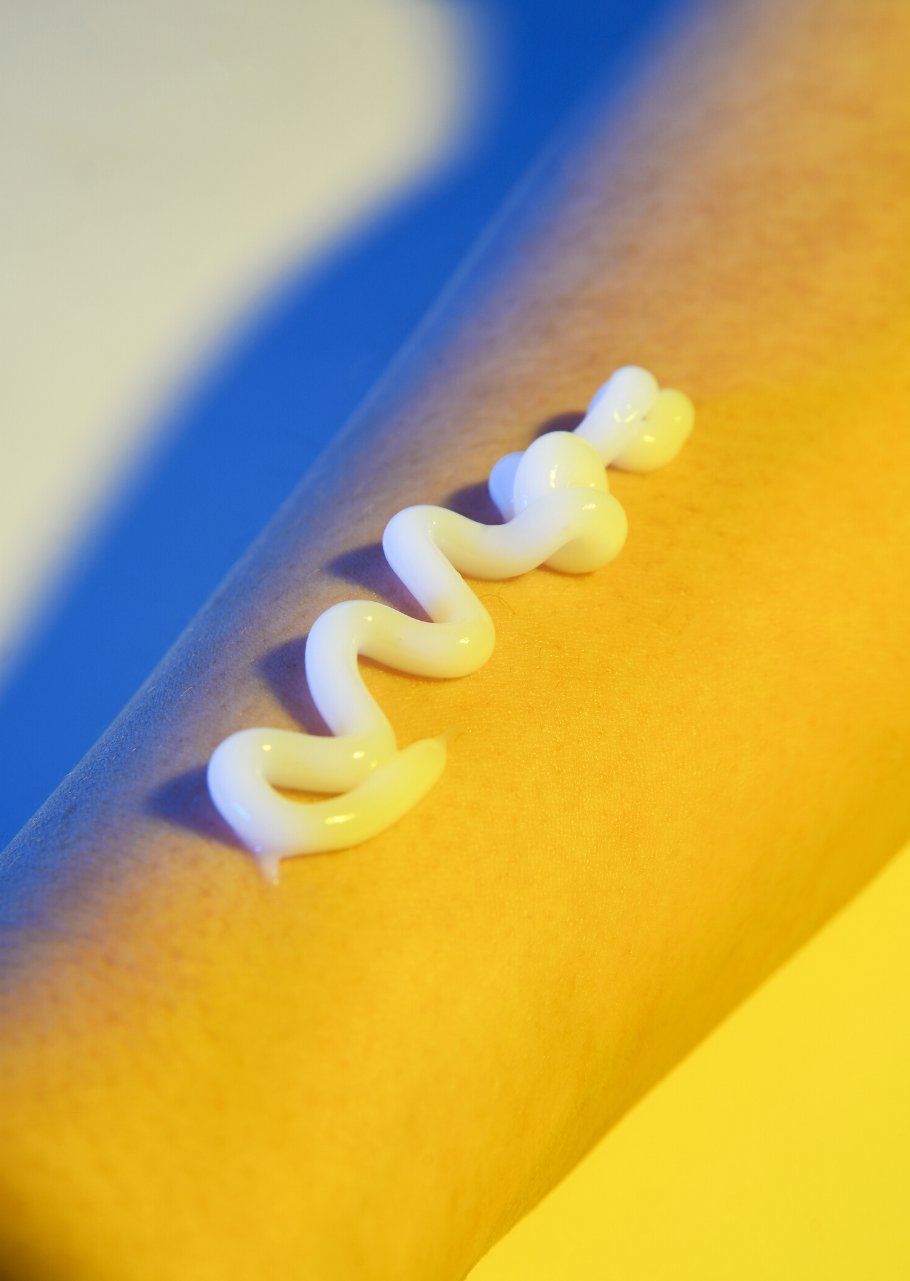 The Verdict
Firstly, none of these reacted with my sensitive skin, so that's a huge plus! The Moisture Serum is a pretty good daily serum, but its viscous texture doesn't really give me long-lasting hydration. I started using it both morning and night straight after a toner. It feels really nice and gives my skin a fresh, healthy glow.
The Moisture Cream keeps my skin feeling hydrated throughout the day, even though I'm in an air-conditioned office with super dry air. My makeup stays on with no dry patches, and even looks supple and plump at the end of the day! On days when I'm not wearing makeup, its moisturizing effects are even more prominent and consistent.
Overall, I think both products are great for summertime, and they supply the powerful anti-aging and moisturizing effects that I need. It's hard to judge their effectiveness in improving and brightening aging skin, since I've only started using these for two weeks. However, I haven't noticed any decline in my skin's elasticity or appearance, so I guess they're doing a pretty good job! I definitely recommend these two products to those who prefer safe, minimalist skin care, especially those with sensitive skin. Since both products have a fairly lightweight and refreshing finishing, they should work well with oily or combination skin as well.
Source link https://www.yesstyle.com/blog/2020-03-18/reviewing-iunik-beta-glucan-power-moisture-serum-and-daily-moisture-cream-beauty-lab/