IMPRESSION [K-BEAUTY]: IUNIK PROPOLIS SYNERGY SERUM By Felicia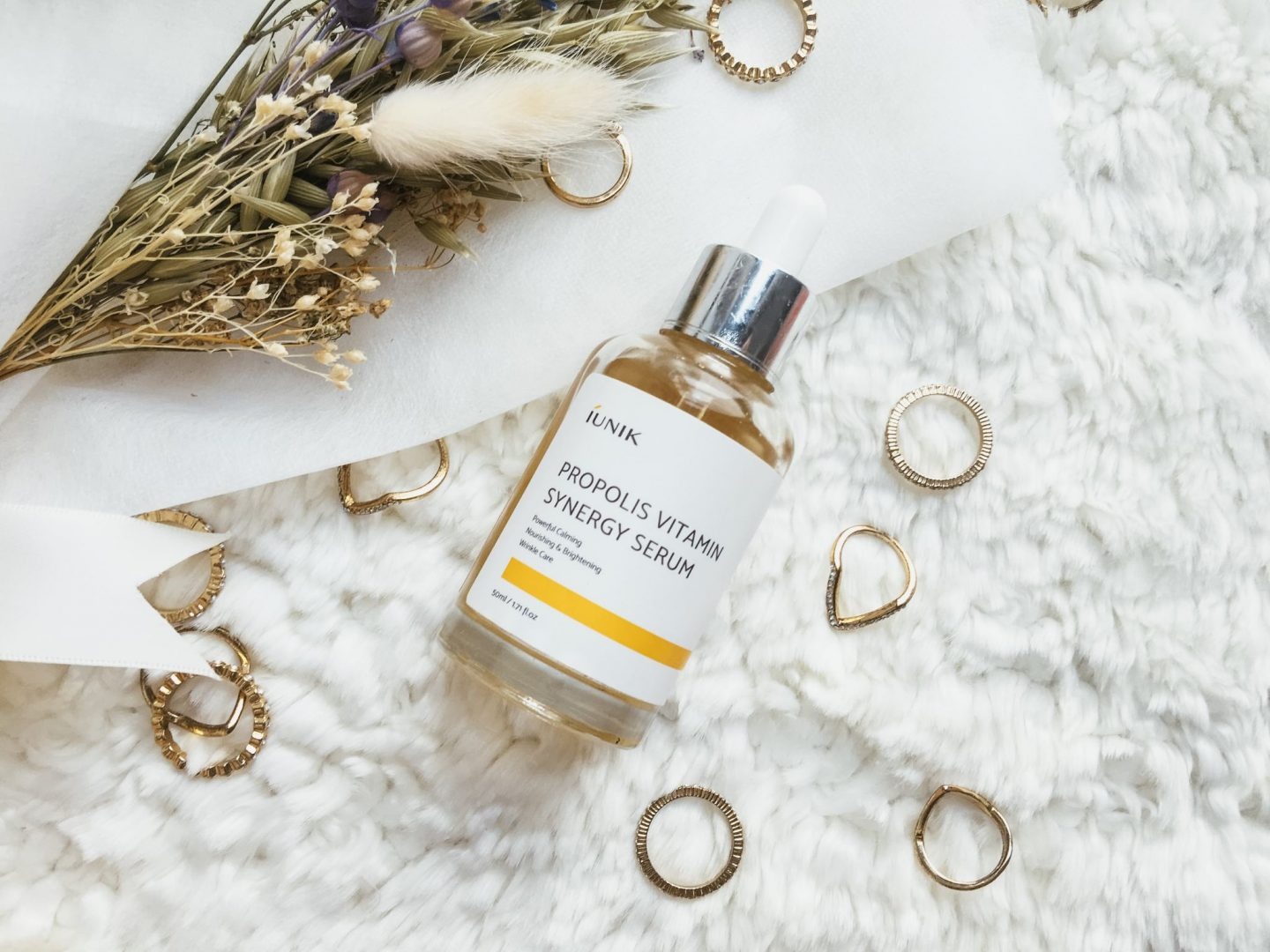 Hello K-Beauty lovers, I try a new type of product from Korea. This beautiful country has lots of beauty secret and I never know that C serum can actually mixed with one of my favorite ingredient Centalla. So what I was thinking if you read my article about The Ordinary 100% L-Ascorbic Acid
ABOUT [THE BLURB]
With 70% propolis and 12% Hippophae rhamnoides rich in Vitamin C, this lightweight serum helps calm and brighten sensitive skin. The soothing effect is enhanced by centalla, purslane, witch hazel and ginkgo extracts.
Price: S$18.50.
Purchase available on YesStyle.
WHAT IT ACTUALLY DONE?
The serum are somehow give me impression like semi essence for me, yet it doesn't do much for my skin just slight. It does brighten up my skin and reduce blemish.
The good things about this skincare is even thou its mixed with ingredients that could potentially makes my skin dry yet it hydrate my skin. It also does what it blurb about. Yet, I don't feel that I need this particular product therefore I categorized this as additional skincare.
However, if you feel that you want to lessen redness, acnes and brighten up your skin, this will be the skincare that you want to try when you have dry, dehydrated, sensitive and acne prone skin, because the price is cheap and the mix ingredient blend perfectly into my skin.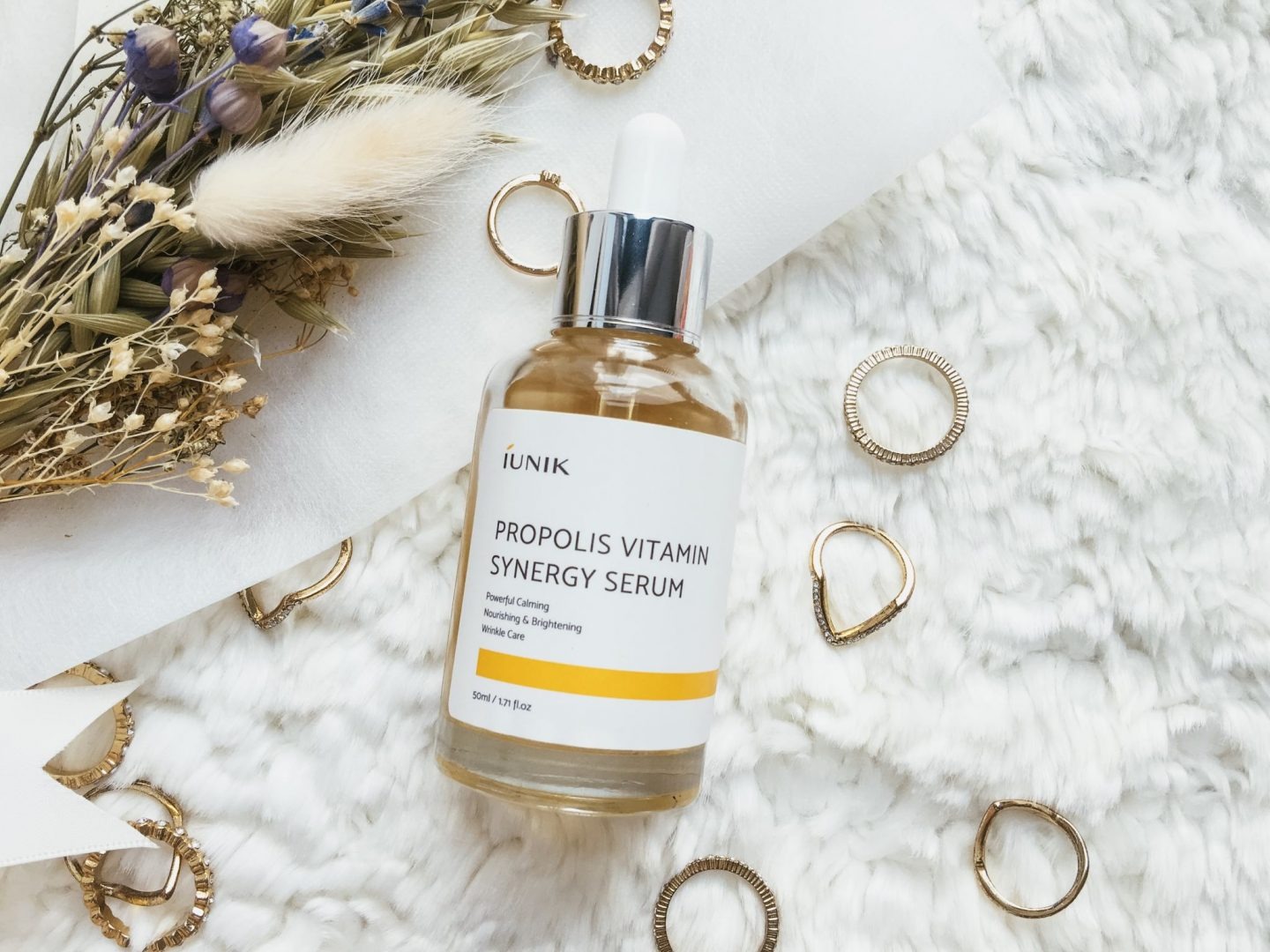 Review from https://www.feliccine.com/2019/11/impression-k-beauty-iunik-propolis-synergy-serum/