[Donation] iUNIK X KAWA PET FOOD 600KG DONATION ❤
Hello iUNIK Lovers 😉

At the beginning of the October, iUNIK visited KAWA ON Center and donated 600KG Pet Food :)
Q. KAWA? Who are they?
A. The Korean Animal Welfare Association (KAWA) is the largest nonprofit organization for animals in Korea. According to our slogan 'All creatures in pain and suffering have the rights to relief and to be free from it.' We work to reduce the use of animals and to restrict the kinds of animals used by human beings. We advocate the renovation of animal protection laws, encourage the rescue and adoption of abused animals, and conduct research and investigation of animal welfare.
The special prescribed food 600KG was delivered specially to KAWA's sick or elderly animal friends!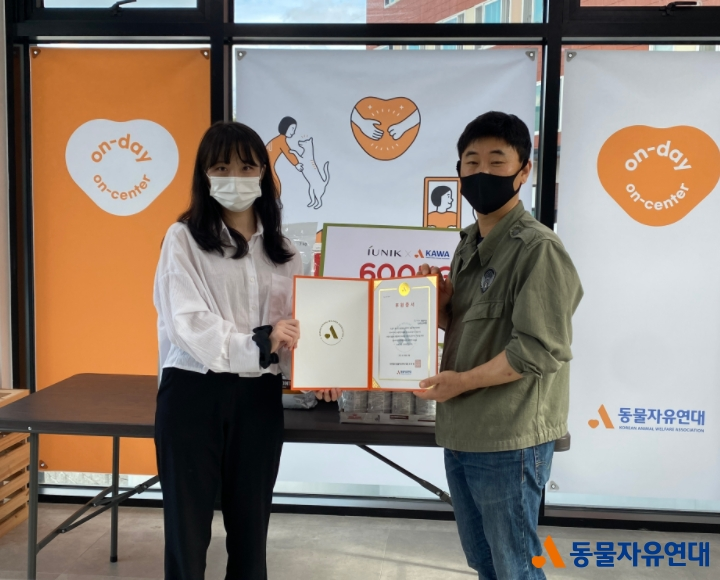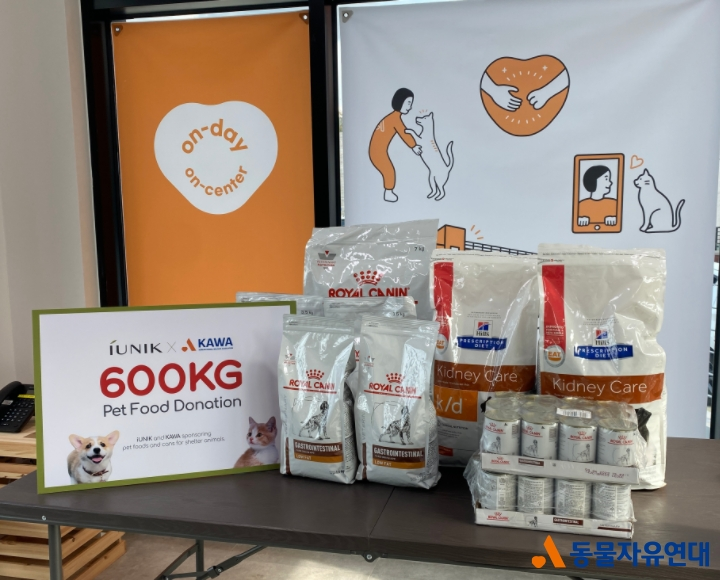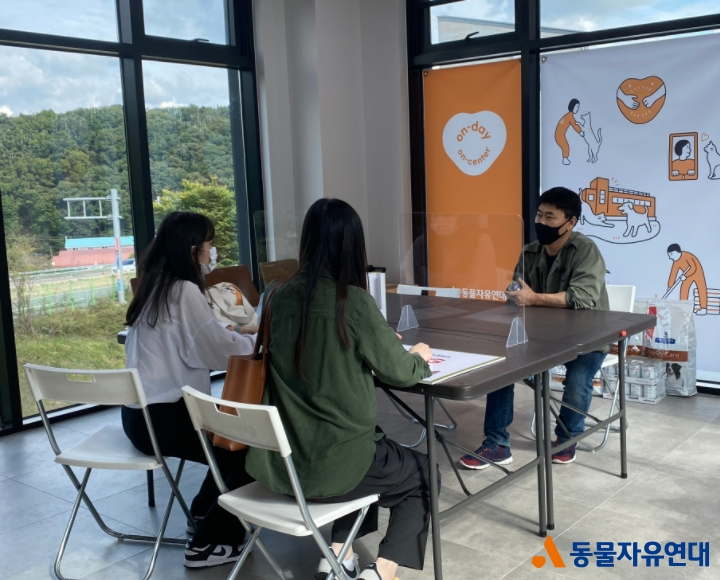 iUNIK also met many cute friends in the center, whom were rescued from various harsh environment.
Check more photos of KAWA friends on https://www.instagram.com/p/CVdAHGcJnsy/?utm_source=ig_web_copy_link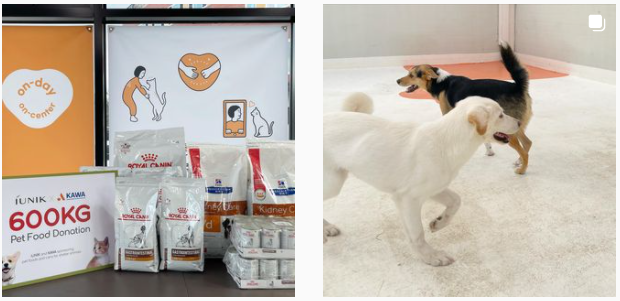 We hope that animal friends eat deliciously and live a healthier, more enjoyable life during autumn and winter.
Visit KAWA website for more information about the organization: https://www.animals.or.kr/home/english
* iUNIK promises to continue to sponsor abandoned, abused & rescued animals.