iUNIK with K-Beauty Expo 2019
<header><br></header><div dir="ltr">

At the K Beauty Expo during 10.10 (Thursday ~ 10.13 (Sunday), 30,000 visitors visited about 700 booths.
iUNIK was one of the most popular booths, all iUNIK staff were busy talking with customers, buyers and influencers.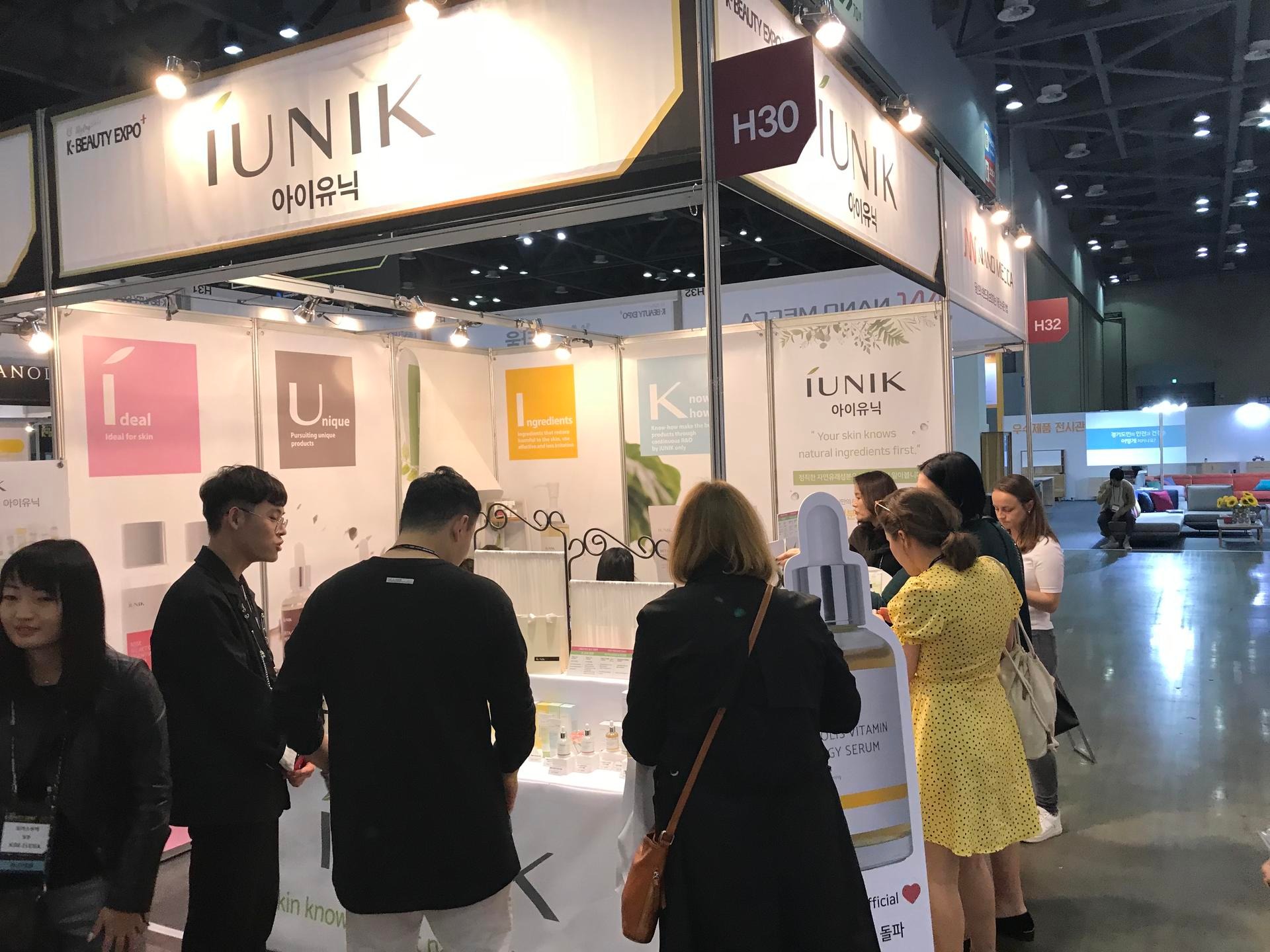 iUNIK held several events. Two members of iUNIK were dressed halloween costume. Therefore, more and more people are flocking to them to participate in the "lucky ball" activities. Those who catch the lucky ball can choose any of the 16 products for free. Even staffs of other booth were lined up. This shows that iUNIK products are more and more popular, because other booths have held similar activities, but not as popular as we are.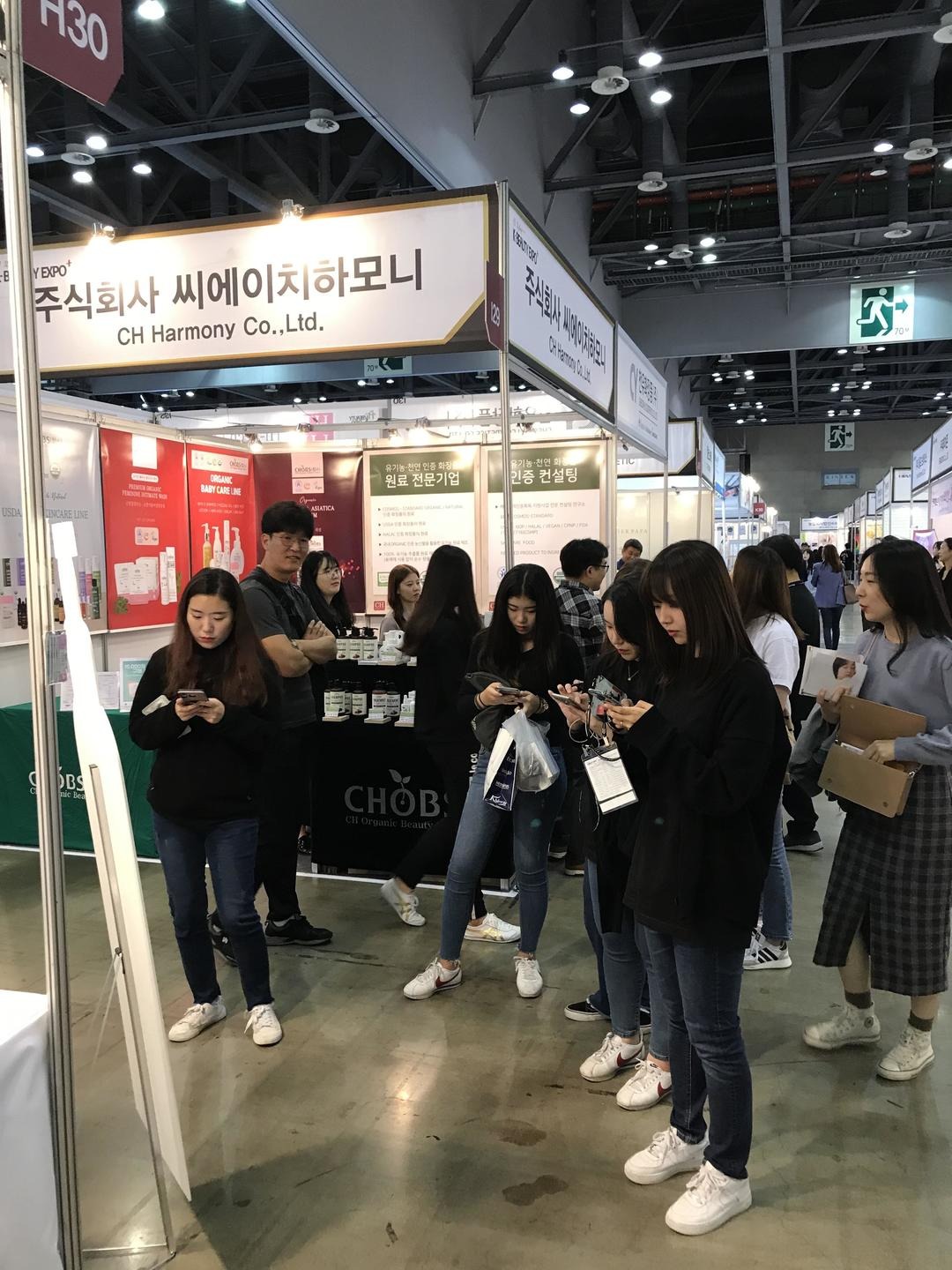 In addition, take a photo of "Propolis Vitamin Synergistic Serum" , we offer 6 sample pouchs. Until the last day, the iUNIK booth was crowded with visitors.
We are so happy that iUNIK being loved by hundreds of people.
Thanks to all visitors.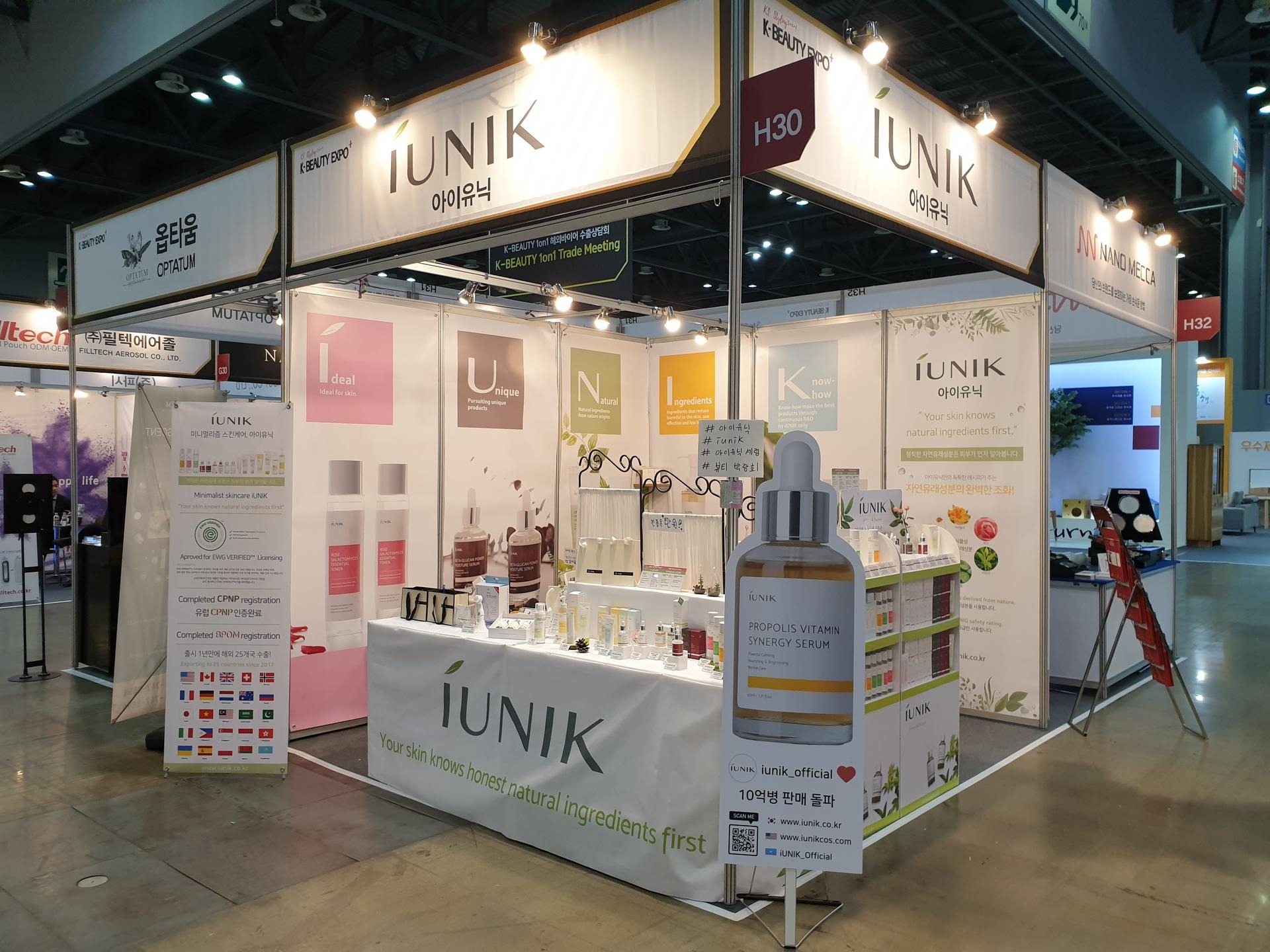 We hope to see you again at K-beauty Expo 2020.
Be unique with iUNIK.