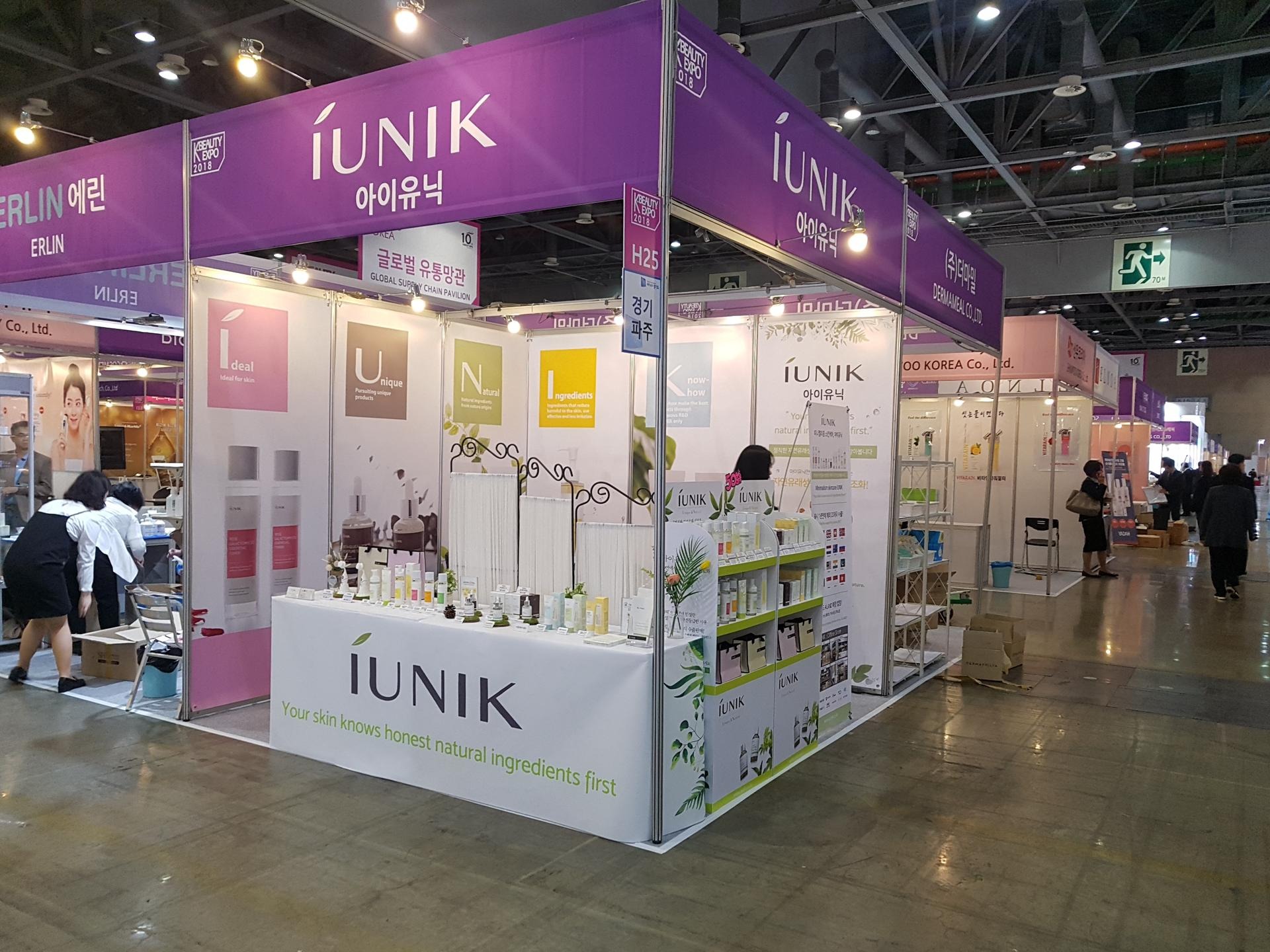 The iUNIK booth is one of the most popular booth at the K-beauty Expo 2018.
It may because of the sales event but also iUNIK products itself is also very popular.
A cheap price is not means good, price doens't mean everything.
iUNIK offers resonable price with best ingredients,.
iUNIK only use EWG green level ingredients.
Therefore, please feel free to use iUNIK produts.
Remember, 'Your skin knows natural ingredients first'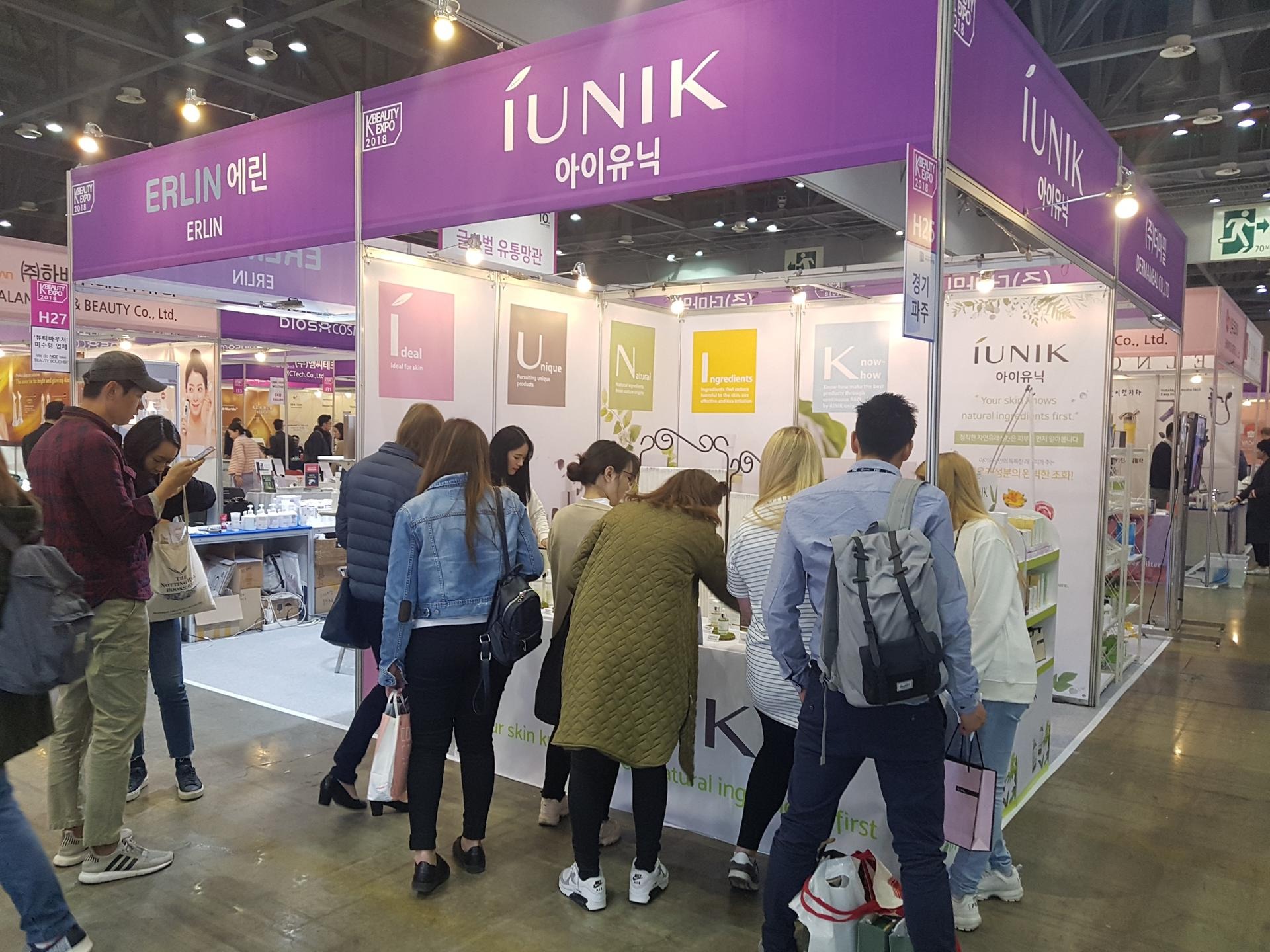 Hundreds of foreigners visited the iUNIK booth, especially those from Russia.
iUNIK is more popular overseas than in Korea.
Some visitors even brought their Luggages there and filled Luggages with iUNIK products.
She said, she bought for her hole family!
She was into iUNIK.
We are so grateful to anyone who loves iUNIK.
Please love with iUNK forever